Receive a life-changing diagnosis and treatment plan for ADHD sooner
If you have undiagnosed Attention Deficit Hyperactivity Disorder (ADHD), a late diagnosis and personalised treatment plan can transform your work, studies, relationships and overall wellbeing, as well as provide valuable insight into your experiences and behaviours throughout life.
For adults seeking an ADHD assessment and diagnosis in Perth, it can take more than six months and cost more than $650 for an initial appointment with a Psychiatrist.
Our Adult ADHD Clinic makes psychiatry services and therapy for ADHD more accessible for individuals aged 16+, so you can access critical support sooner.
A faster pathway to ADHD services
Our Advanced Psychiatry Registrar & Senior Medical Practitioner, Dr Azadeh Farnoodi conducts the initial ADHD interviews, assessments and referrals for additional testing. This enables one of our Psychiatrists to review and confirm a diagnosis in a significantly shorter appointment time, cutting down the waiting period for the appropriate assessment, diagnosis and treatment.
If you are diagnosed with ADHD, our team has immediate and regular availability to support you. Dr Farnoodi can manage your psychiatric care, while one of our experienced Psychologists can help you develop the knowledge and strategies to manage your symptoms.
Adult ADHD Clinic psychiatry process
Initial Psychiatry consultation and assessment with Advanced Psychiatry Registrar
What to expect: Provisional diagnosis and referrals for additional testing
$450 | 45 – 60 min
Psychiatry consultation with Psychiatrist
What to expect: Final assessment and diagnosis
$295 | 15-20 min
Follow-up Psychiatry consultations with Adv. Psychiatry Registrar
What to expect: Review and optimise treatment every 2-3 months
$250 | 15-20 min
12-month review/ Psychiatry consultation with Psychiatrist
What to expect: Full review of treatment plan
$295 | 15-20 min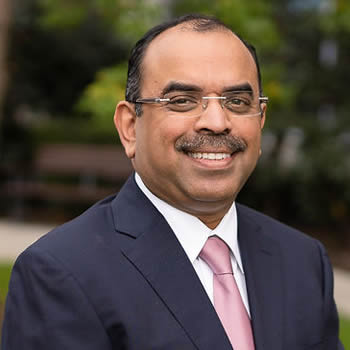 Clinical Director of Psychiatry
Dr Mathew Samuel has 14 years' experience as a Consultant Psychiatrist in Western Australia, spanning from mild to severe and complex mental health conditions.
He is committed to improving psychiatric outcomes through the delivery of responsive, person-centred service models, such as the Adult ADHD Clinic.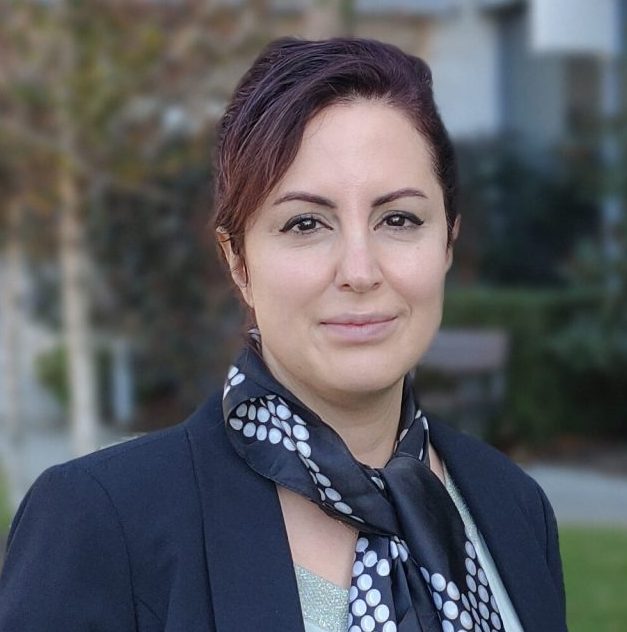 Advanced Psychiatry Registrar & Senior Medical Practitioner
Dr Farnoodi is an experienced medical practitioner who has completed five years of Psychiatry training and is expected to qualify as a Psychiatrist in early 2023.
Dr Farnoodi works alongside our team of psychiatrists to assess, diagnose and treat most complex mental health conditions, as well as prescribe and manage most medications. She has a special interest in depression, anxiety, bipolar disorder, psychotic disorders, perinatal mental health and PTSD.
Dr Farnoodi has regular availability and is currently accepting new referrals.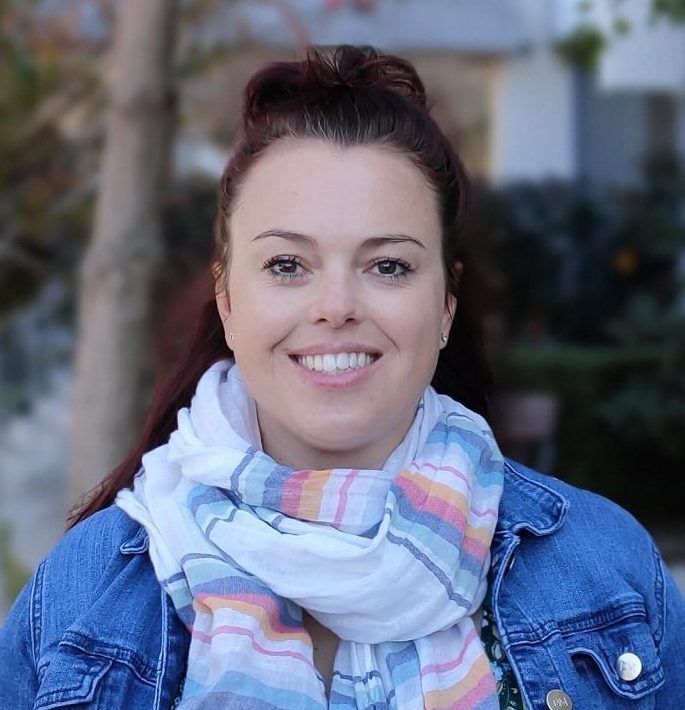 May is a Registered Psychologist who was diagnosed with ADHD as an adult.
May draws upon a range of evidence-based frameworks such as polyvagal, attachment and developmental, psychodynamic and personality theories to find the best fit for each client.
May utilises a person-centred approach, understanding each individual's unique circumstances and socio-cultural background to ensure the treatment she provides is both appropriate and effective.
Her warm and down-to-earth style helps clients feel at ease and encourages clients make positive, meaningful changes in their lives.
Ready to start your journey with Health in Mind?