Family Court & Medicolegal Services
We provide professional therapy and support to individuals involved with the Family Court and Australian legal system.
We have a team of highly skilled Social Workers who are deeply experienced in reportable therapy and working within court-ordered parameters. Our clinicians can report back on the progress of therapy and provide professional insight to the courts, whilst also providing compassionate support that leads to the best outcomes for the individuals involved.
We can help guide you through the process of court-mandated therapy, including understanding how it all works, who is involved, how you can get the most out of it and what is reported back to the courts.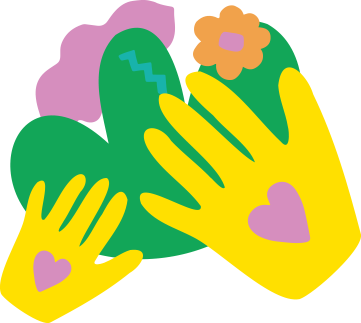 Court-ordered family therapy
Family therapy that is required by the courts due to a relationship separation is quite different to standard family therapy, as the main aim of court-ordered family therapy is to reduce conflict and enhance the lives of the children involved, post-separation.
Our therapists will consult with both parents involved to discuss the best option for the appointment structure, but typically parents attend individual appointments and are not expected to see each other.
Independent mental health reports
Through our partnership with 360 Medico Legal, we can also provide independent court-mandated mental health assessments and reports, including:
Independent Comprehensive Reports
Child Wishes Reports
Single Expert Reports
Mental Health Capacity Assessments
To discuss your individual circumstances and needs, get in touch.
Ready to start your journey with Health in Mind?