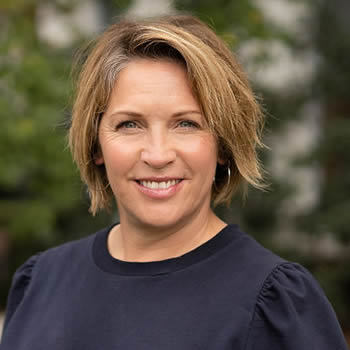 For over 5 years, Ainslee has used a range of psychotherapeutic approaches to help people dealing with domestic violence, trauma, drug and alcohol addiction, relationship issues and mental health conditions to find peace and achieve positive, lasting progress.
Ainslee's calm, friendly and approachable manner puts her clients at ease and creates a comfortable space to explore difficult emotions and challenges.
Ainslee is an accredited Eye Movement Desensitisation & Reprocessing (EMDR) therapist for trauma, grief/ loss, anxiety and depression. With this therapeutic approach, she has enabled her clients to reframe and let go of traumatic experiences and debilitating beliefs, leading to self-empowerment and improved overall mental wellbeing.
Grief and loss
Drug and alcohol addiction
Relationship and parenting issues
Anxiety
Depression
Chronic stress
Key approaches to therapy
Critical Incident Trauma (CIT) response counselling
EMDR trauma therapy
Schema therapy
Evidence based relaxation therapy
Dialectical behavioural therapy
Ready to start your journey with Health in Mind?