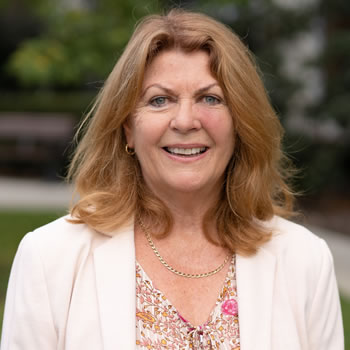 Angela has built a career in improving the lives of women and families facing hardship with over 30 years' working in the welfare sector.
She is deeply experienced working across a wide variety of areas including child abuse and trauma, parent/child conflict, family breakdown and addiction issues.
Over the last 12 years Angela has worked for the Women's Domestic Violence Helpline, providing counselling to women and their families suffering domestic violence as well as assisting women to obtain support and services.
Angela takes a holistic and compassionate approach when working with her clients, leading to open reflection and a space to heal.
She uses a wide range of evidence-based therapies including mindfulness as a tool for working through areas such as anxiety and depression.
Angela is deeply committed to supporting families to resolve conflict and improve relationship dynamics for a healthier and happier home life.
Her aim is to help people live a more balanced and meaningful existence.
Domestic violence
Drug abuse
Addiction
Individual work
Ready to start your journey with Health in Mind?