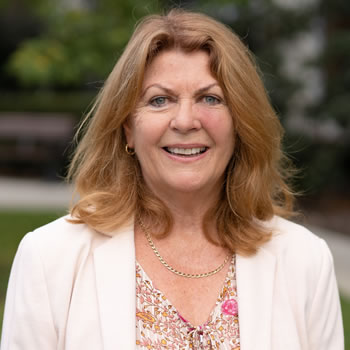 With over 30 years' experience working with children and families in the welfare sector, Angela has built her career in improving the lives and futures of children facing hardship.
As a Social Worker and Counsellor, Angela has helped children of all ages work through challenges relating to family conflict, separation, domestic violence, neglect, trauma and abandonment. Angela takes a compassionate and non-judgemental approach to working with her clients, leading to more open reflection and a space to heal.
Angela has extensive experience in supporting families to resolve conflict and improve relationship dynamics for a healthier and happier home life.
Over the past 12 years, Angela has supported women and their families who are experiencing family and domestic violence as a Senior Child Protection Worker for the Women's Domestic Violence Helpline.
Domestic violence
Drug abuse
Addiction
Individual work
Ready to start your journey with Health in Mind?