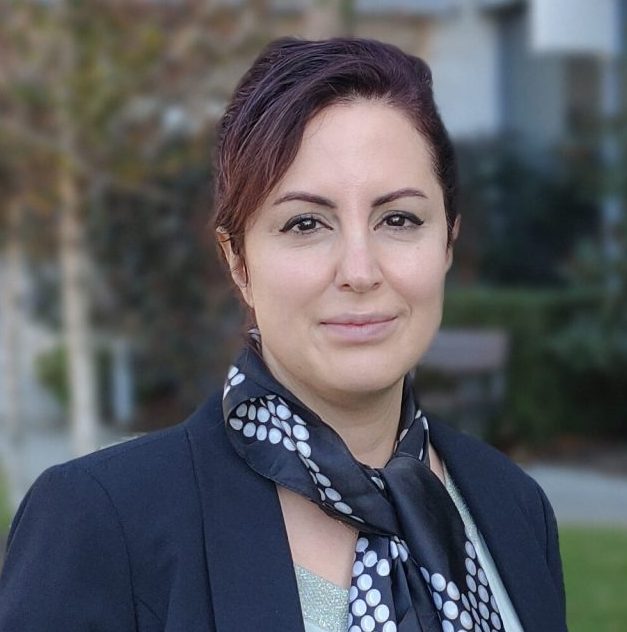 Senior Medical Practitioner
Dr Azadeh (Azi) Farnoodi is a Senior Medical Practitioner with experience working with adults, children and families.
Dr Farnoodi has worked in a range of diverse settings being deeply involved in public mental health, most recently through her work at Peel community mental health, Fiona Stanley Hospital – MBU, Youth Hospital In The Home and Bentley Family Clinic – CAMHS. 
She has worked with people experiencing complicated psychosocial situations such as unemployment, financial deprivation, poor education and poor social support and is sensitive to social and cultural circumstances.
Dr Farnoodi is experienced in caring for women with perinatal and postnatal mental health needs, as well as geriatric care in patients over the age of 65.
Dr Farnoodi has worked with children and patients under the age of 18 presenting with a variety of mental and behavioural problems and is experienced in providing clients and their main caregivers with psycho education around diagnosis and treatment plan.
When Dr Farnoodi works with a patient she is deeply committed to helping and furthering their wellbeing. Dr Farnoodi uses evidence-based psycho education such as CBT intervention as well as aiding patients with skill development in distress tolerance, mindfulness and interpersonal relationships.
As well as her clinical psychiatry experience, Dr Farnoodi has been immersed in wider mental health areas such as preparing reports and attending and presenting patients in Mental Health Tribunals.
Dr Farnoodi has worked in close collaboration with Aboriginal Liaison Officers and patients with indigenous backgrounds, and acknowledges the important spiritual and cultural aspects of the indigenous community.
Complex child and adult mental health issues

Relationship difficulties

Behavioural issues

Trauma

Depression & mood disorders

Grief and loss
Geriatric care
Perinatal and post natal care
Key approaches to therapy
Cognitive Behavioural Therapy (CBT)
Mindfulness
Psycho education
Skill development in distress tolerance and affect regulation
Ready to start your journey with Health in Mind?