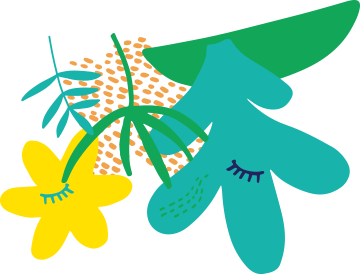 Dr Darshan Trivedi is an experienced Consultant Psychiatrist with near to 20 years in the field working with adults and adolescents over the age of 16.
He has a special interest in mood and anxiety disorders, ADHD, neuropsychiatry and geriatric psychiatry.
Over the last 13 years he has worked with the Geriatric Psychiatry Program in Western Australia's public health system as well as the Hollywood Private Hospital where he holds admitting rights.
When working with patients, Dr Darshan applies evidence-based interventions using a psycho-educational approach that aims to promote and increase self-awareness.
Dr Darshan is experienced in civil medicolegal assessments including General Adult Psychiatry Neuropsychiatry Assessment for workers compensation claims, independent medical examination and return to work plan Assessment, treatment and reports for DVA clients Aged Care Referred assessment and management plan under GP care plan.
Dr Darshan is a fellow of the Royal Australian and New Zealand College of Psychiatrists (FRANZCP) and teaches medical students, interns and registrars within the public health system. 
Mood and anxiety disorders
ADHD
Neuropsychiatry
Geriatric psychiatry
Veteran mental health
Medicolegal assessments
Ready to start your journey with Health in Mind?