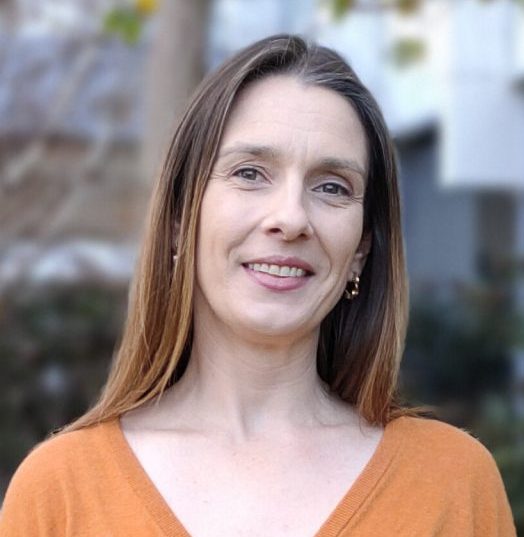 Based in a humanistic, existential, phenomenological philosophy, Georgia strongly believes in integrating science into psychotherapy. She is drawn to understanding the processes of change, rather than working with specific disorders or therapeutic modalities. By understanding the mechanisms of our neurobiology, the processes of our psychology, and the influences of social interaction, she collaboratively creates a uniquely-tailored, person-centred approach to each individual.
Georgia provides counselling and psychological services across a diverse range of mental health issues. Having recently graduated with Honours in Psychology from the University of Western Australia, she is completing her provisional registration under the supervision of Tanya Chiplin. She integrates a range of evidence-based interventions, including Attachment-Based Therapy, Trauma-Informed Care, Polyvagal Processing, Cognitive-Behaviour Therapy (CBT), Psychodynamic Psychotherapy and Somatic Sensory Therapy.
With Tanya as her long-time mentor and current supervisor, Georgia continues to evolve a meaningfully integrated approach to psychotherapy that merges scientific knowledge with the innate wisdom of our bodies to heal themselves. Grounded in neuroscience, her approach incorporates influences from a diversity of other fields and an embodied, experiential wisdom of the psychotherapeutic process.
ADHD
Anxiety
Depression
Relationships issues
Interpersonal neurobiology
Attachment and emotional regulation
Psychotherapeutic change
Treatment-resistant individuals
Key approaches to therapy
Humanistic, person-centred approach
Attachment-based therapy
Cognitive behavioural therapy
Polyvagal processing
Somatic sensory therapy
Provocative therapy
Psychodynamic psychotherapy
Ready to start your journey with Health in Mind?