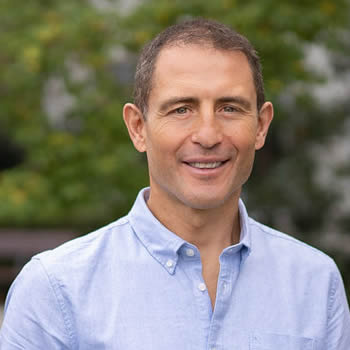 After many years in the mining and construction sectors, Joe chose to pursue a career as a counsellor to help young adult men and men facing mental health issues such as anxiety, loss to suicide, issues caused by workplace stress, issues caused by FIFO schedules and relationship breakdowns.
Joe uses a non-judgemental, empathetic approach to connect with and empower his clients to improve their mental health and wellbeing.
Joe is passionate about reducing the stigma around men's mental health, supporting men to live more fulfilling lives and ultimately reducing the rate of suicide among men.
Joe has worked as a counsellor and health coach in health retreats to empower clients in prioritising their physical and mental health for overall wellbeing. Joe also has a strong background in health and fitness, with many years spent training and coaching in martial arts.
Mindfulness
Grief and loss
Anxiety
Suicide prevention
Addictions
Mental health issues affecting men
Ready to start your journey with Health in Mind?