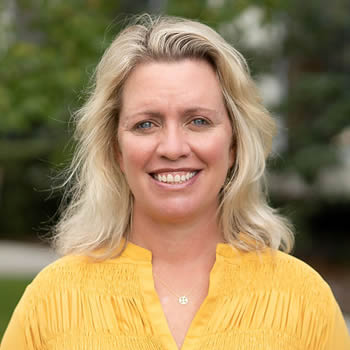 Kylie Morrison brings a wealth of knowledge with over 25 years' experience in Social Work. 
Kylie has worked in a variety of government and non-government settings including Western Australia's Department of Health where she works as a Senior Social Worker, working within a multi-disciplinary team where she is also involved in education and training.
As a result of her professional experience, Kylie has a thorough knowledge of complex Child Protection issues and family domestic violence and is passionate about supporting individuals and families in these areas.
She has experience in providing crisis, short and long term counselling and support to families, adolescents, children and adults with five years' experience as a relationship counsellor at Relationships Australia.
Kylie is also experienced in an academic setting with spending two years as a lecturer and tutor at The University of Notre Dame Australia.
Beyond her role as a Social Worker, Kylie is trained across a variety of issues and topics including Youth Mental Health, Indigenous Awareness, Eating Disorders management and all stages of Child Protection Training.
Ready to start your journey with Health in Mind?