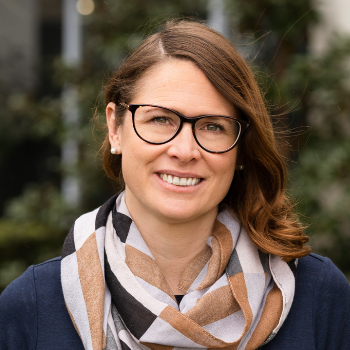 Marieke is a Registered Psychologist with 20 years' clinical experience in Australia and Ireland.
Marieke is a down-to-earth, practical and caring practitioner who helps individuals develop the insight and skills to live well. She uses a range of evidence-based approaches and tailors these to suit the individual, such as Acceptance and Commitment Therapy, Cognitive Behaviour Therapy and Schema Therapy.
Marieke has extensive experience in helping adults and couples overcome a wide range of issues that get in the way of living a fulfilling life, through private practice and community-based roles. She has also had many years' experience working in the area of Workers' Compensation.
Marieke has also been an academic for over a decade teaching in post graduate counselling at Curtin, ECU, Notre Dame and Murdoch. Until recently she was Discipline and Program Coordinator of Counselling at the University of Notre Dame. She enjoys supporting the development of new mental health professionals and researchers.
Marieke has a special interest in the areas of work stress and burnout in the mental health, teaching and medical professions. Marieke has delivered workshops, articles and conference presentations to academics, researchers and professionals on the topics of burnout, wellbeing and workplace stress.
Anxiety and stress
Depression, low mood and dissatisfaction
Self-esteem and confidence counselling
Relationship counselling
Grief and loss
Work-related issues such as bullying, burnout, workplace stress and workplace incidents
Teacher, Nurse, Doctor and Mental Health Practitioner burnout
Procrastination and other study-related issues
Pregnancy and post-natal counselling
Separation and divorce
Stepfamilies and blended families
Workers' Compensation
Key approaches to therapy
Acceptance and commitment therapy
Schema therapy
Cognitive behavioural therapy
Positive psychology
Interpersonal therapy
Emotion-focused couple's therapy
Gottman method couple's therapy
Ready to start your journey with Health in Mind?