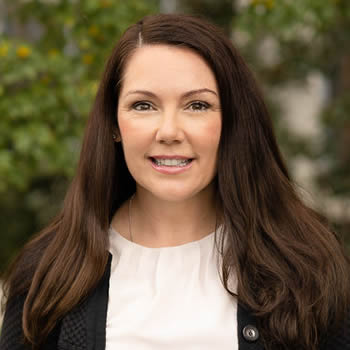 Nicola has been a practising Psychologist for 21 years, working with children, adolescents, young adults, adults, couples and families.
Nicola uses a Cognitive Behavioural and Mindfulness approach to empowering people to reach their goals and aspirations.
She has extensive experience in working with individuals and families who have been affected by family separation and divorce, anxiety, depression, parent/adolescent conflict and difficult adolescent behaviours.
She has a keen interest in empowering women in all stages of life, from school to career, pregnancy and motherhood.
Nicola has a deep understanding of child and adolescent psychology and family functioning, having worked for many years with parents and families in community-based settings. Nicola also has an excellent understanding of the complexities of caring for and living with a family member who is facing mental health issues.
Nicola is an experienced trauma counsellor, specialising in the treatment of post-traumatic stress reactions resulting from traumatic events in adulthood or childhood, such as physical and sexual abuse and neglect.
Personal development and empowerment
Vocational counselling and goal setting
Workplace issues
Perinatal mental health
Family and parenting issues
Juggling parenting and career
Helping individuals and their family members adjust to a diagnosis of mental illness
Grief
Depression
Self esteem
Self-harm
School issues and bullying
Sexual abuse
Eating disorders
Anxiety, stress and panic
Ready to start your journey with Health in Mind?