Health in Mind was founded on the belief that your journey to better mental health is as unique as you are. With this in mind, we offer a range of mental health services centred around you and your individual goals, circumstances and preferences.
By fitting our services to you rather than fitting you into a single service, you can get the best support, delivered in the best way, to achieve the best outcomes for you.
Here are some of the ways that our team can support you:
Our psychiatrists use their medical expertise to diagnose and treat mental health issues like clinical depression, bipolar disorder, eating disorders, psychosis, trauma and other complex mental health conditions. They will work closely with you to understand your needs and preferences, and may prescribe medications, therapies and lifestyle changes as part of an overall treatment plan.
To find out more about our clinical psychiatry services, click here or get in touch.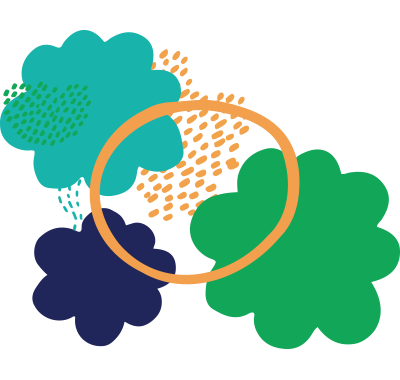 Our Psychologists, Counsellors and Social Workers provide individual therapy, couple's therapy and family therapy sessions to help resolve conflict, support mental health conditions, foster better relationship skills, gain insight, improve your outlook and ultimately achieve better health in mind.
To find out more about our psychology and counselling services, click here or get in touch.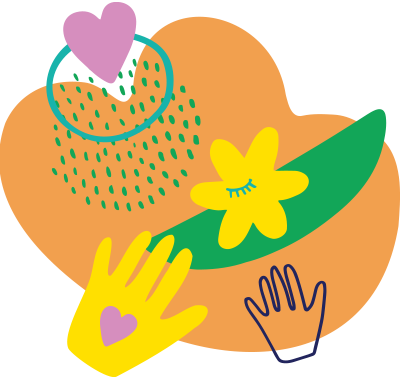 We provide mental health assessments and Family Court reportable therapy to assist legal professionals make more informed decisions relating to a person's mental health.
Through our partnership with 360 Medico Legal, we can also provide independent court-mandated mental health assessments and reports.
To find out more about our family court and medicolegal services, click here or get in touch.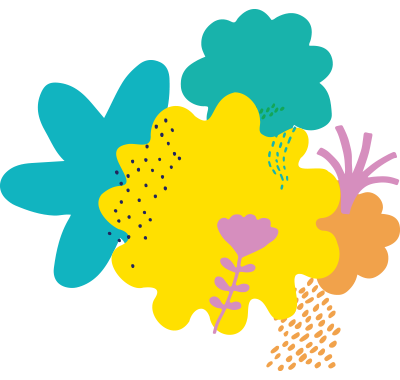 Ready to start your journey with Health in Mind?