Health in Mind means peace of mind for you and your family
Health in Mind are by your side every step of the way
on your journey to better mental health
Just like the synapse connections in our brain, our Psychiatrists, Psychologists, Social Workers, Family Therapists and Counsellors work closely together under the same roof to form a strong network of support for individuals, couples and families.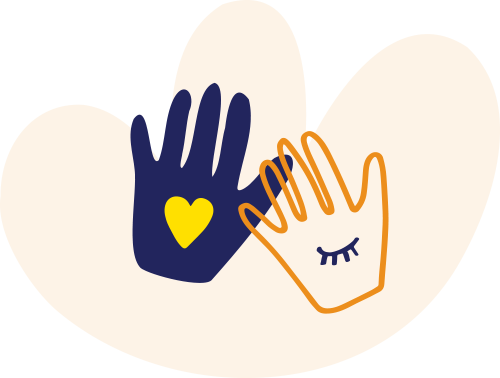 Through the combined expertise of our experienced clinicians we can help you with depression, anxiety, bipolar disorder, adolescent mental health, parent-adolescent conflict, domestic violence, self-harm, eating disorders, trauma, substance abuse and most other clinical conditions.
An inclusive service for all, always
We are an LGBTQI+ friendly, Aboriginal and Torres-Strait Islander friendly, people friendly practice. We are accommodating of all ages, abilities, backgrounds and identifications. If you have any specific concerns or barriers to accessing our services, please let us know and we will do our best to alleviate them.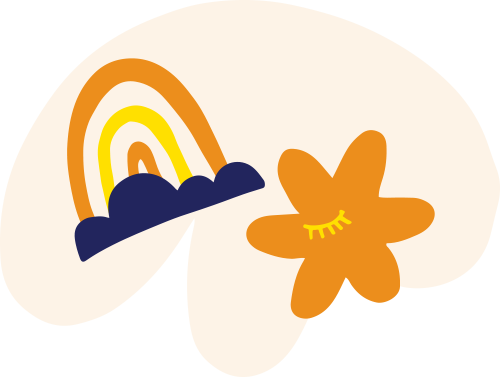 8.00am to 5.30pm, Monday to Friday
9.00am to 1.00pm, Saturday
Free Parking in the Area:
One Hour Parking                
Williams Road
Meriwa Street
Portland Street
Two Hour Parking
Gordon Street
Tyrell Steet
Archdeacon Street
Ready to start your journey with Health in Mind?