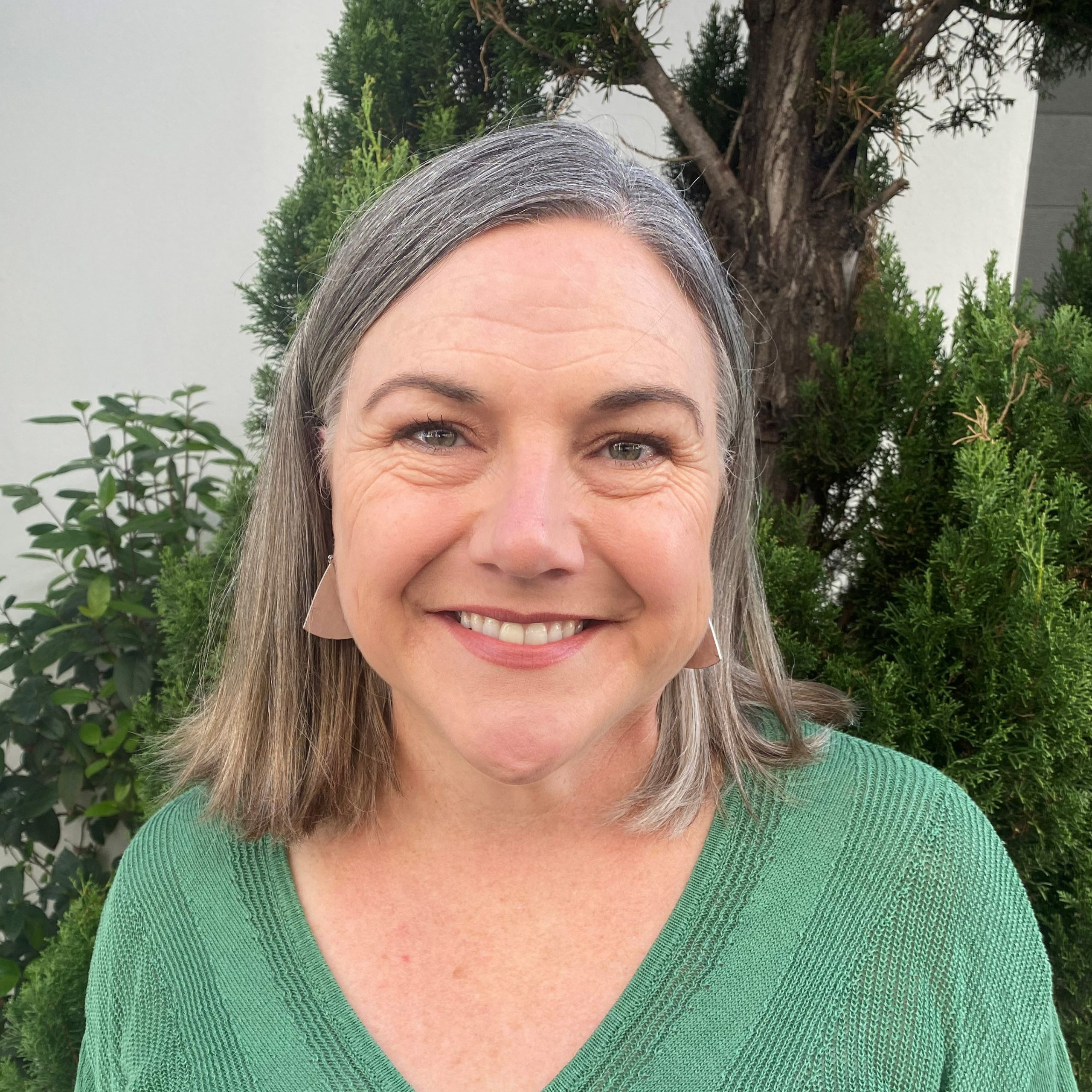 Senior Clinical Psychologist
Terri has 17 years' experience working in Clinical Psychology across government, private and corporate sectors.
In this time, she has helped children, adolescents and adults facing a range of mental health issues including depression, anxiety, relationship issues, stress management, chronic illness, self-esteem, grief and adjustment, and trauma.
Terri utilises a warm, empathic approach to create a safe environment for her clients to achieve sustainable results based on a deeper understanding of themselves.
Terri works to formulate tailored treatment goals and interventions, drawing on components from numerous evidence-based theories to find the right path for each client.
Depression
Anxiety
Trauma and critical incident response
Relationship issues
Stress management
Chronic illness
Self-esteem issues
Key approaches to therapy
Schema therapy
Dialectical behaviour therapy
Cognitive behavioural therapy
Acceptance and commitment therapy
Psychodynamic therapy
Ready to start your journey with Health in Mind?