Whether you are looking to increase your overall wellbeing and fulfilment through positive psychology, gain clarity on the mental health challenges you are facing or find better ways to manage an existing mental health condition for you or a loved one, our team tailor their approach to meet you where you are in your journey.
If you're not sure whether a Clinical Psychologist, Psychologist, Counsellor or Mental Health Social Worker is the best option for you, we can recommend the best clinician to match your goals and individual preferences. You can also request an appointment with a specific clinician on our team if you have someone in mind.
Our therapists are trained in a range of therapeutic approaches, including Cognitive Behavioural Therapy, Gestalt Psychotherapy, Eye Movement Desensitisation Reprocessing (EMDR), Schema therapy, Evidence-Based Relaxation Therapy, solution focussed therapy, and Dialectical Behavioural Therapy.
We can also provide mental health assessments for medicolegal purposes.
A counselling session with one of our therapists is usually 50 minutes long.
To book an appointment with one of our therapists, click here or get in touch.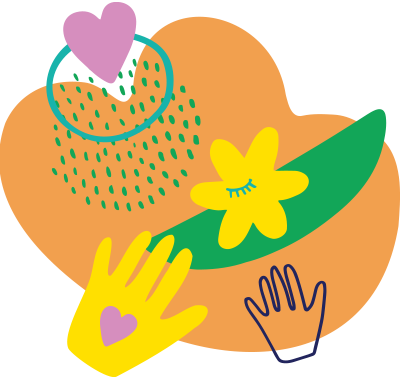 Here are some of the ways that our therapists can support you:
With the help of an experienced therapist, you can develop the tools, mindset and insight to transform your life for the better. This may be through evidence-based interventions to help manage a mental health condition, support to overcome past trauma or using a psychological approach to helping you proactively enhance your overall wellbeing and achieve your life goals.
We can help you and your partner(s) work through relationship conflict, overcome difficult times, develop more effective communication strategies and work towards a stronger and more fulfilling relationship.
We help families transition through difficult periods together and adjust to the mental health needs or emotional and behavioural difficulties of a family member. We help you build stronger family relationships and a happier, healthier home life for the whole family.
Reportable family therapy
We support children and families with issues surrounding separation, domestic violence and other family conflict. Our Psychologists and Social Workers can report back to the court on the progress of family therapy, as well as provide non-reportable court-mandated therapy.
Ready to start your journey with Health in Mind?