A psychiatrist draws on both medical and psychological expertise to help understand, diagnose and effectively treat mental health conditions, prescribing a range of therapies as part of an overall treatment plan.
Our expert team of Psychiatrists is led by Dr Mathew Samuel, who is also the Clinical Director of the Trauma Recovery Program at Hollywood Clinic and a Clinical Senior Lecturer (Psychiatry and Clinical Neuroscience) at the University of Western Australia.
Unlike a Psychologist, a Psychiatrist only treats people with a confirmed or suspected mental health condition, and you need a referral from your GP or another medical professional to see a Psychiatrist.
Our Psychiatrists provide individual consultations and are usually one-on-one, but you may like to be accompanied by a family member or loved one for support.
Your initial consultation with your Psychiatrist is usually around 45 minutes to get to know you and your mental health history. Follow up consultations are 15, 30 or 45 minutes in length, depending on your individual circumstances.
To book an appointment with one of our Psychiatrists, click here or get in touch.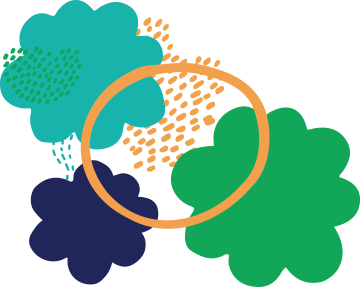 "Wherever the art of medicine is loved, there is also a love of humanity."
Ready to start your journey with Health in Mind?