Looking to book an appointment with one of our experienced clinicians? Call us on (08) 6183 1908 to arrange an appointment.
Alternatively, fill in the form below and we'll be in touch shortly.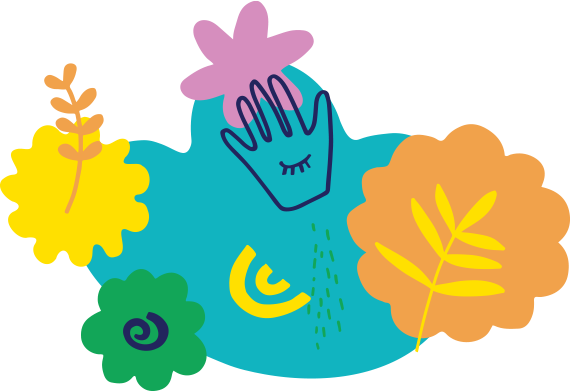 8.30am to 5pm, Monday to Friday
Health in Mind looks forward to supporting you on your journey to better mental health and wellbeing.