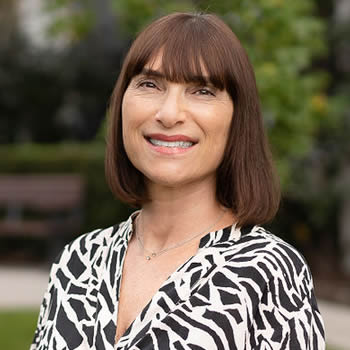 Michèle is a registered social work practitioner with over 25 years' experience in working with children and families in a variety of government and non-government settings.
She has post graduate qualifications in social work and social science and is an accredited NMAS mediator and Mental Health First Aider.
She offers counselling, psychotherapy and assessments for children and families including culturally and linguistically diverse families.
Michèle currently manages a counselling and support service for newly arrived refugees and survivors of trauma. She also works as a private family therapist and counsellor with families currently in proceedings before the Family Court WA.
Michèle offers confidential and culturally sensitive and responsive therapy.  She provides her clients with a warm, safe and pragmatic therapeutic environment in which to resolve their issues. She works from a trauma informed and strengths-based perspective and works collaboratively with her clients to seek resolution to their problems. Michèle is child focussed and acts in the best interests of children in relation to Children's Court and Family Court matters.
Michèle was the first co-located child protection consultant to be appointed to the family law jurisdiction in Australia in 2009. She spent 12 years at the Family Court WA working closely with judiciary and staff of the court, Independent Children's Lawyers and Single Expert Witnesses to achieve the best outcomes for children in that jurisdiction. She was frequently consulted by the office of the Federal Attorney General, Federal Circuit Courts and child protection authorities in other states and assisted them to develop similar roles in their jurisdictions. In 2019, she addressed the Federal Attorney General's Committee on Family Violence which resulted in the Commonwealth funding of child protection positions in all family courts in Australia in 2020. 
Michèle is a skilled mediator with experience in convening pre-conferences at the Perth Children's Court and conciliation conferences at the Equal Opportunity Commission WA.
Ready to start your journey with Health in Mind?